aye i was going to attend the age of terra cameign weekend but something came up.
however i did manage to download their rules set for it and we have used it at our club recently in a meta battle 4 primarchs with their legions.
Guiliman and Russ v Puterbo and Angron.
Puterbo had just knocked russ out of the game when we had to call it a day 15k per side through a city lots of blue, grey, silver and red blokes.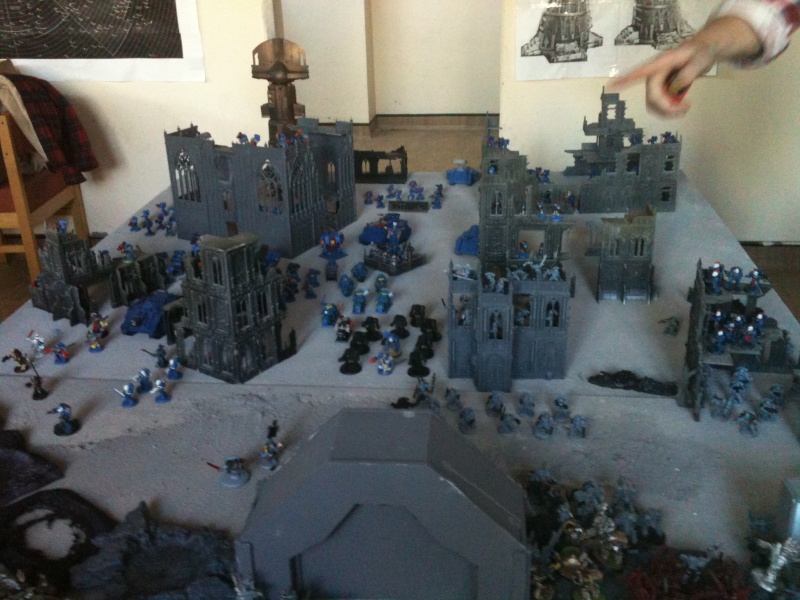 we forgot to take pics at the start of the game